Southern Trace
The Southern Trace neighborhood in south College Station is popular with residents because of the area's convenient location to shopping centers and close proximity to the university campus.
See all homes for sale in Southern Trace below:
Nestled in the intersection between Wellborn Road and William D. Fitch Parkway, this neighborhood has great access to bountiful shopping, dining and entertainment.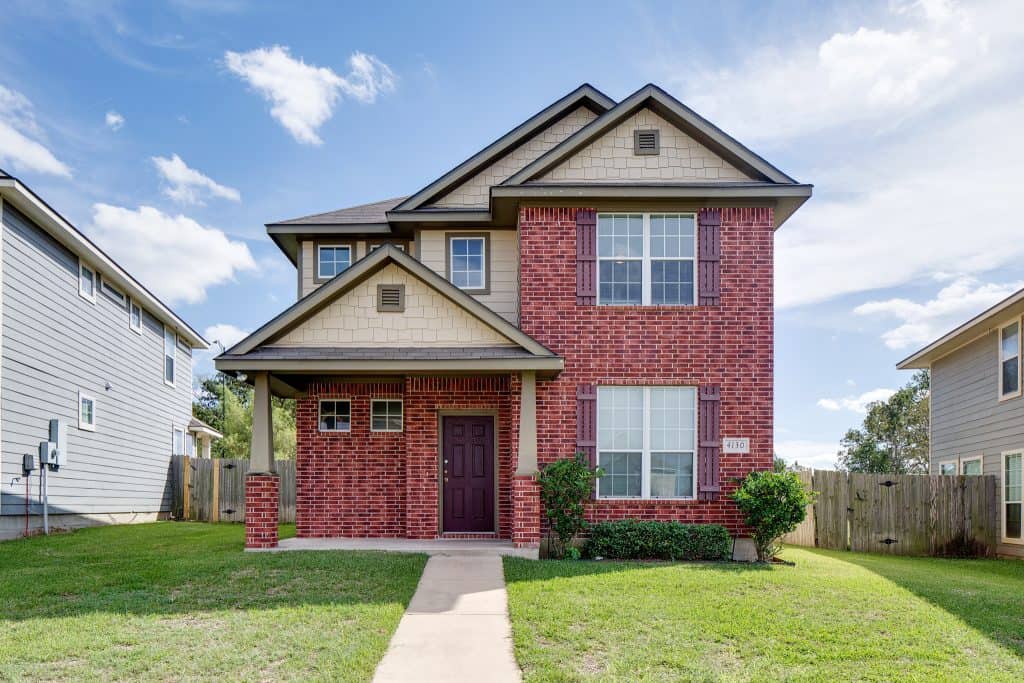 Situated on Southern Trace Drive and Southern Trace Court, the immaculate and well-maintained homes of this smaller 40 housing development were built in 2006.
The homes feature fenced backyards, open and functional floor plans, plentiful parking, and ample storage space throughout. The Southern Trace houses are well-equipped for entertaining, studying, and more.
Within the development is a private neighborhood fishing pond, so you can relax while fishing just outside of your own back door. Out of the neighborhood, Southern Trace is just minutes away from the Jones Crossing retail center. You can also access William D. Fitch Parkway, which will take you to the popular Towerpoint shopping center.
The Towerpoint shopping center is anchored by a Flagship H-E-B Grocery store and also features a Lowe's Home Improvement Store, PetSmart and many other shopping staples. In addition, this shopping center includes fitness centers and a plethora of both fine and casual dining. If instead you jump onto Wellborn Road, the Jones Crossing retail center will greet you with their own giant H-E-B Grocery store with many more amenities coming soon! In addition to the exquisite shopping available, Southern Trace is also nearby two different hospitals, giving additional peace of mind to its residents!
Get in touch with The Hudson Team today!